Winners of the 2nd cycle of the Seed Grants are already known
13 February 2021
On the 13th of February 2021 meeting with youth leaders took place in the framework of IRIS programme where the successful projects which will receive financial support were announced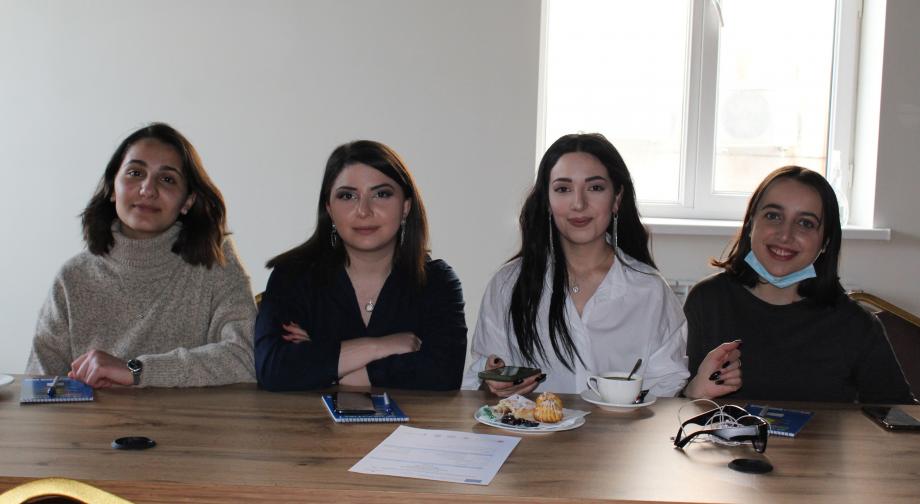 Youth leaders who will receive financial support on implementation of their projects
"This Seed Grants are one of smallest components of the larger IRIS programme, yet one of the most important one, as we empower the Youth - our FUTURE...." - Michael GRABNER, IRIS Overall Programme Meneger
On 13th of February 2021, in the framework of IRIS programme meeting with the youth leaders who participated to the "Youth Innovative Camps" back in August 2020 and presented project proposals to receive a SEED grants for activities in the field of youth empowerment, Syrian Armenian integration,, active participation in community life was held.
Evaluation of the proposals and selection committee meetings for the SEED grants took place between December 2020 and January 2021 under the coordination of Armenian Red Cross Society. In the event the results of the selection committee were announced to the leaders, according which, 23 project proposals out of 26 were qualified for financing.
During the event Ms Diana MARGARYAN (IRIS program officer in charge for Education) announced the results of selection committee, she also presented in details on what has been done after the Youth Innovative Camps in August until the selection meeting, also briefing about individual mentioning and coaching activities which were held with each young leader during the proposal development phase. She also presented the technical and visibility requirement for the further implementation of the seed grants.
Regional Representative of Austrian Red Cross Michael GRABNER and IRIS programme coordinator from Armenian Red Cross Society Katarina VARDANYAN also were present to the meeting who greeted the youngsters from their sides, thanked them for their initiatives and wished them good luck in the upcoming works.
---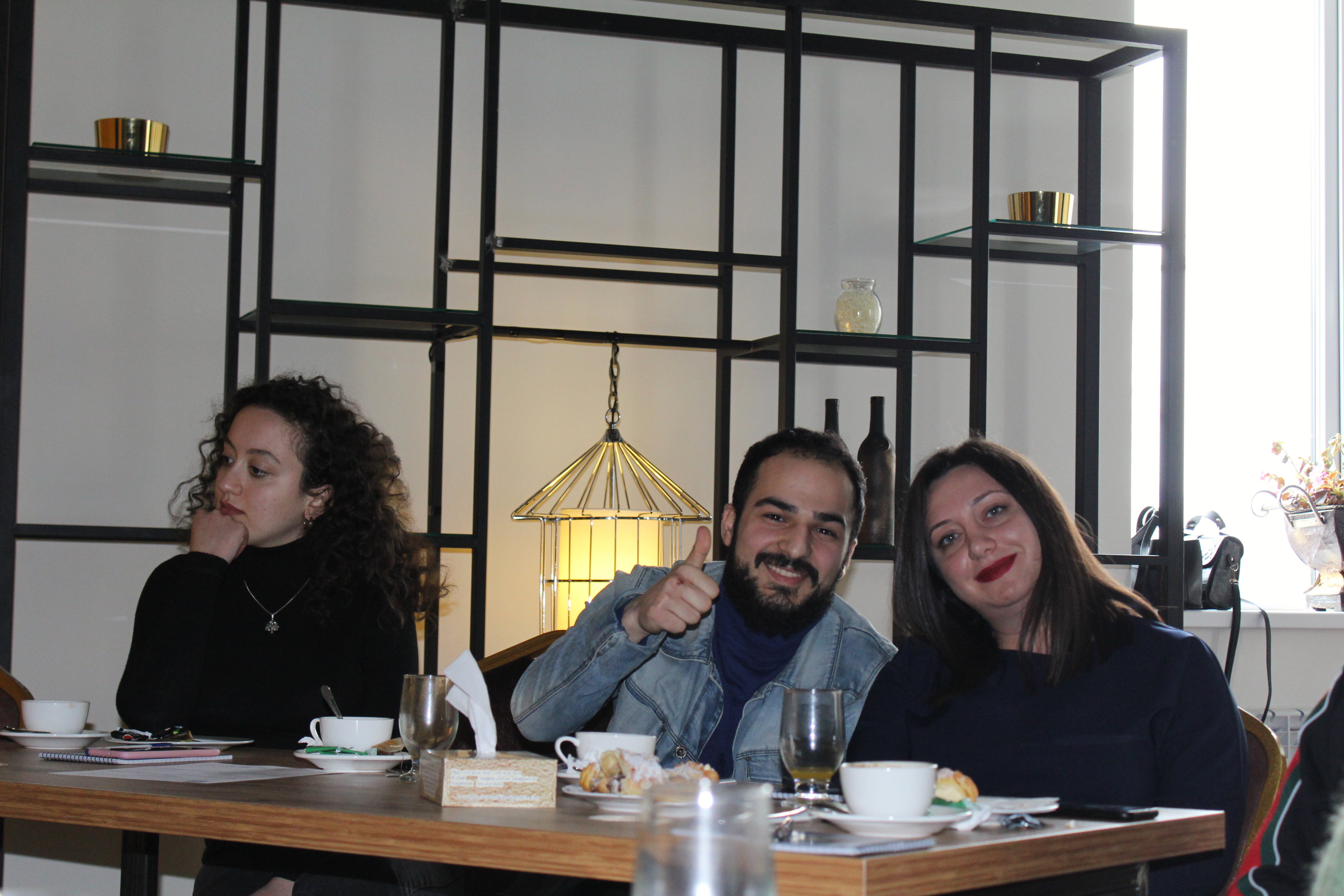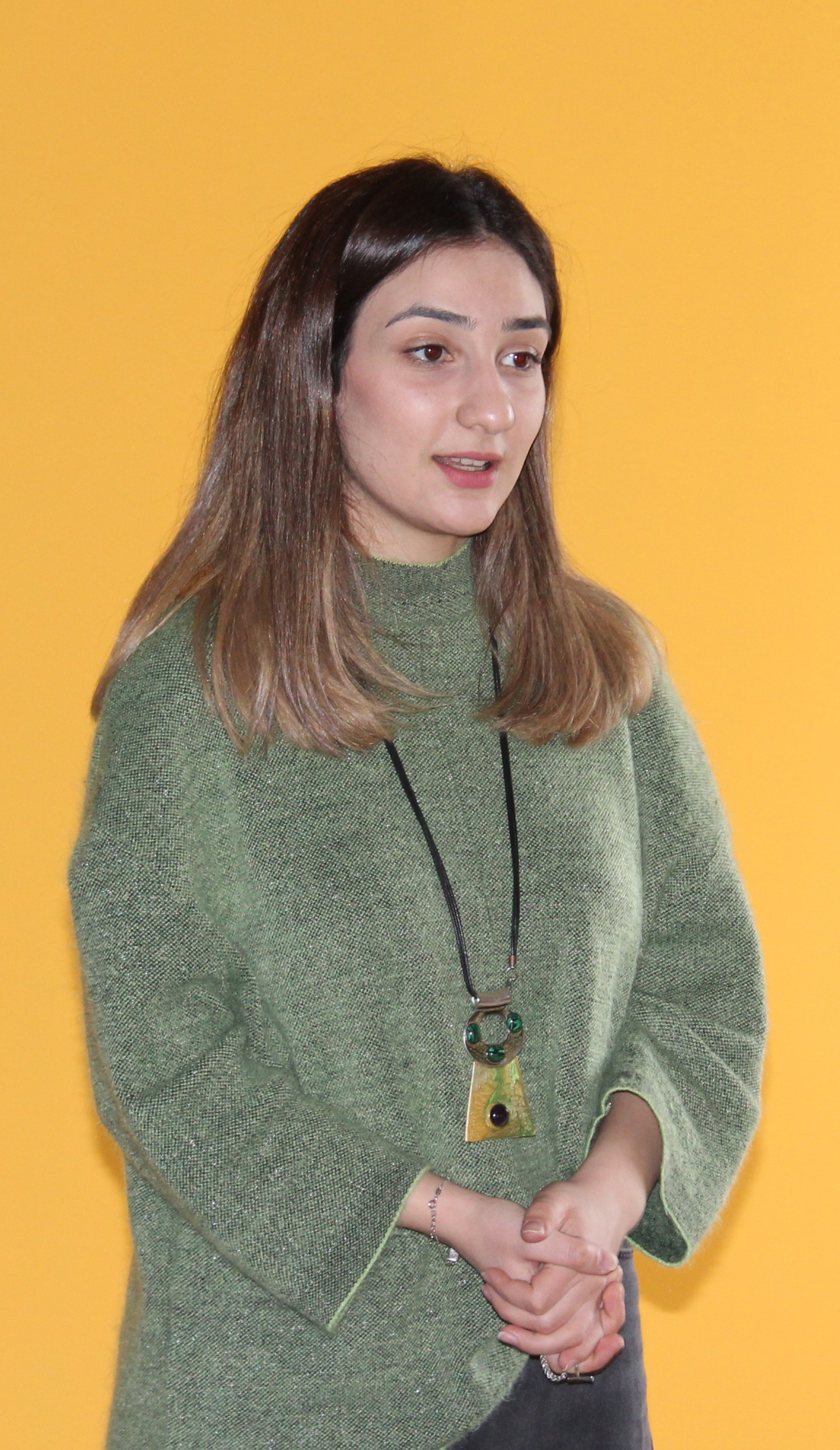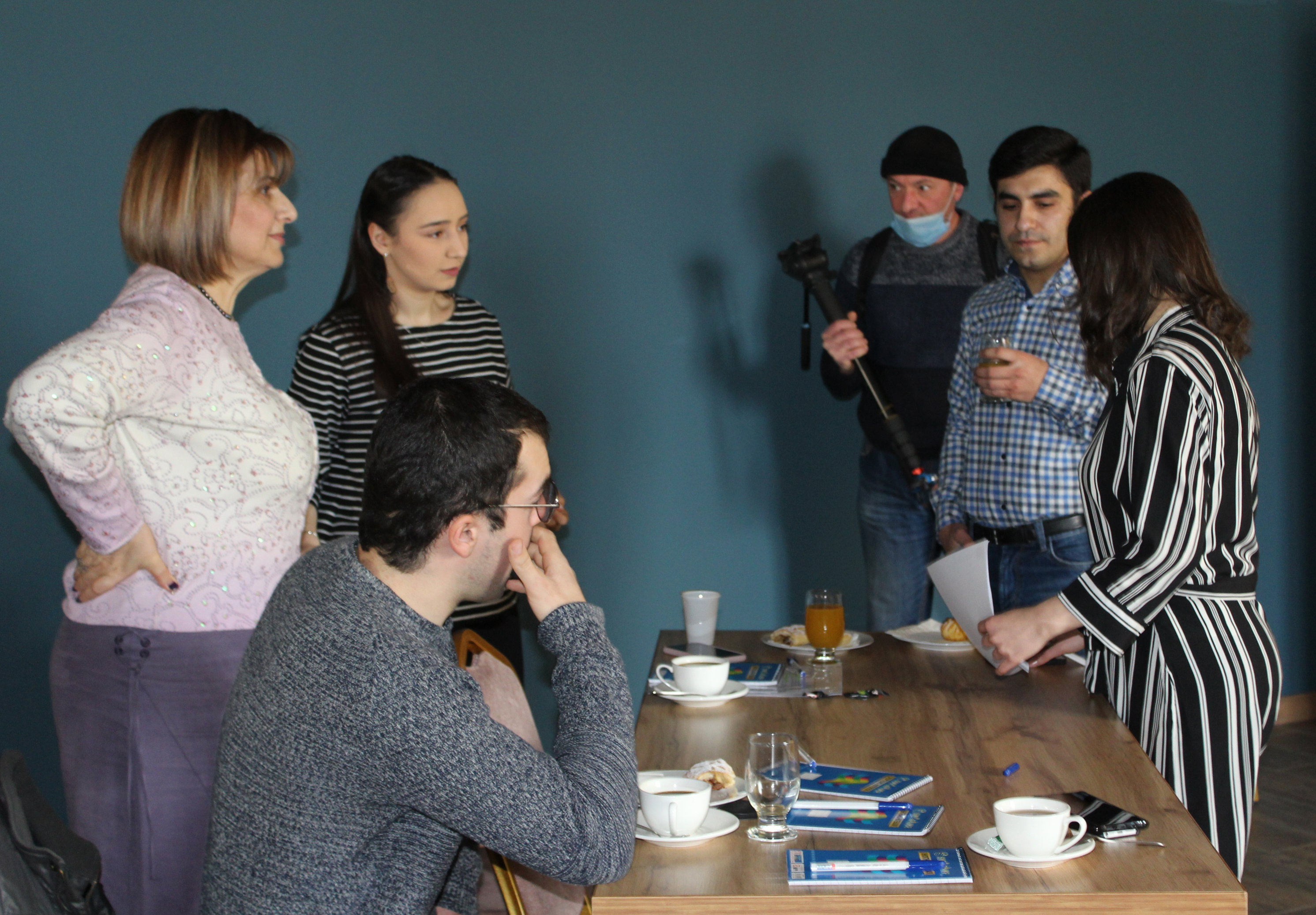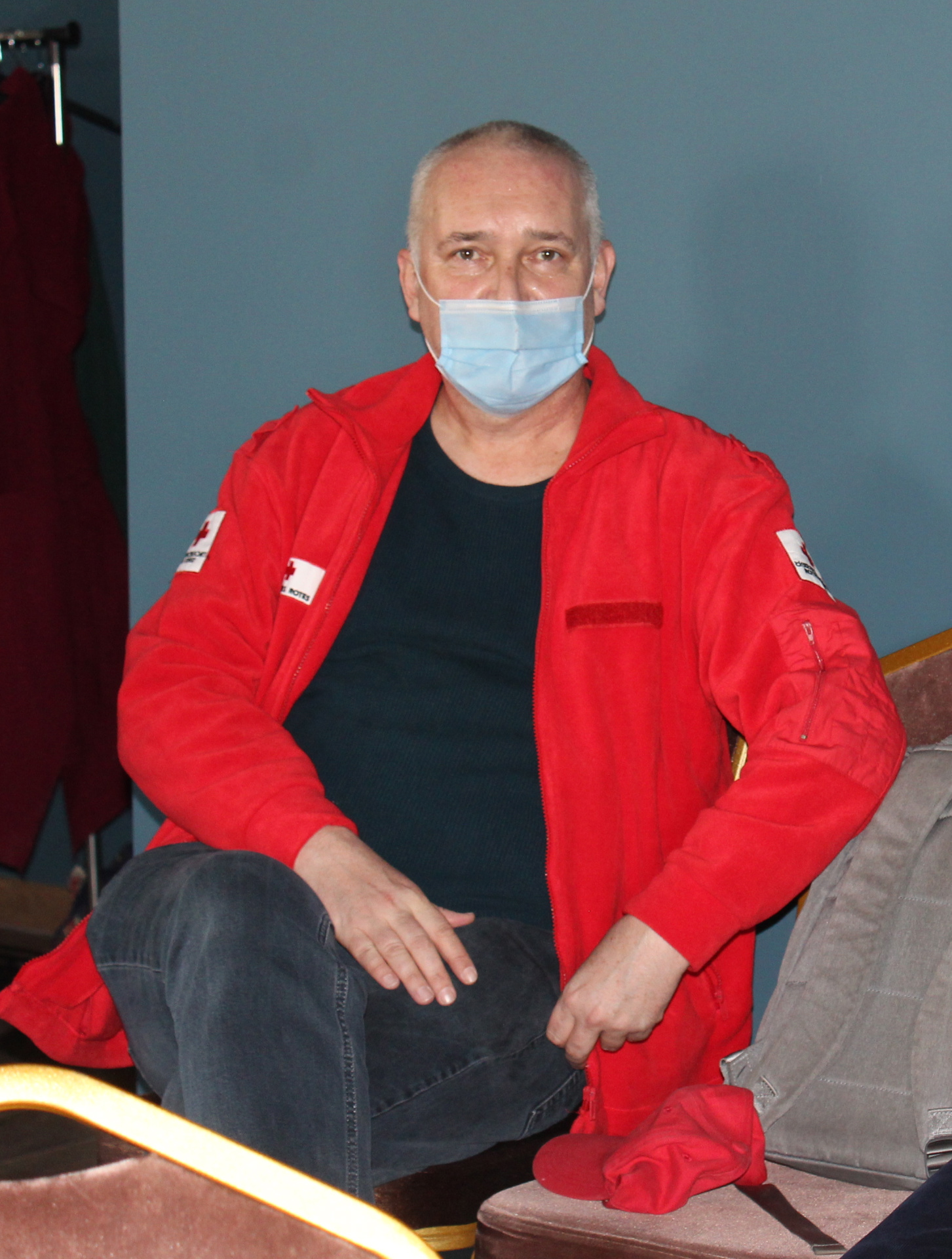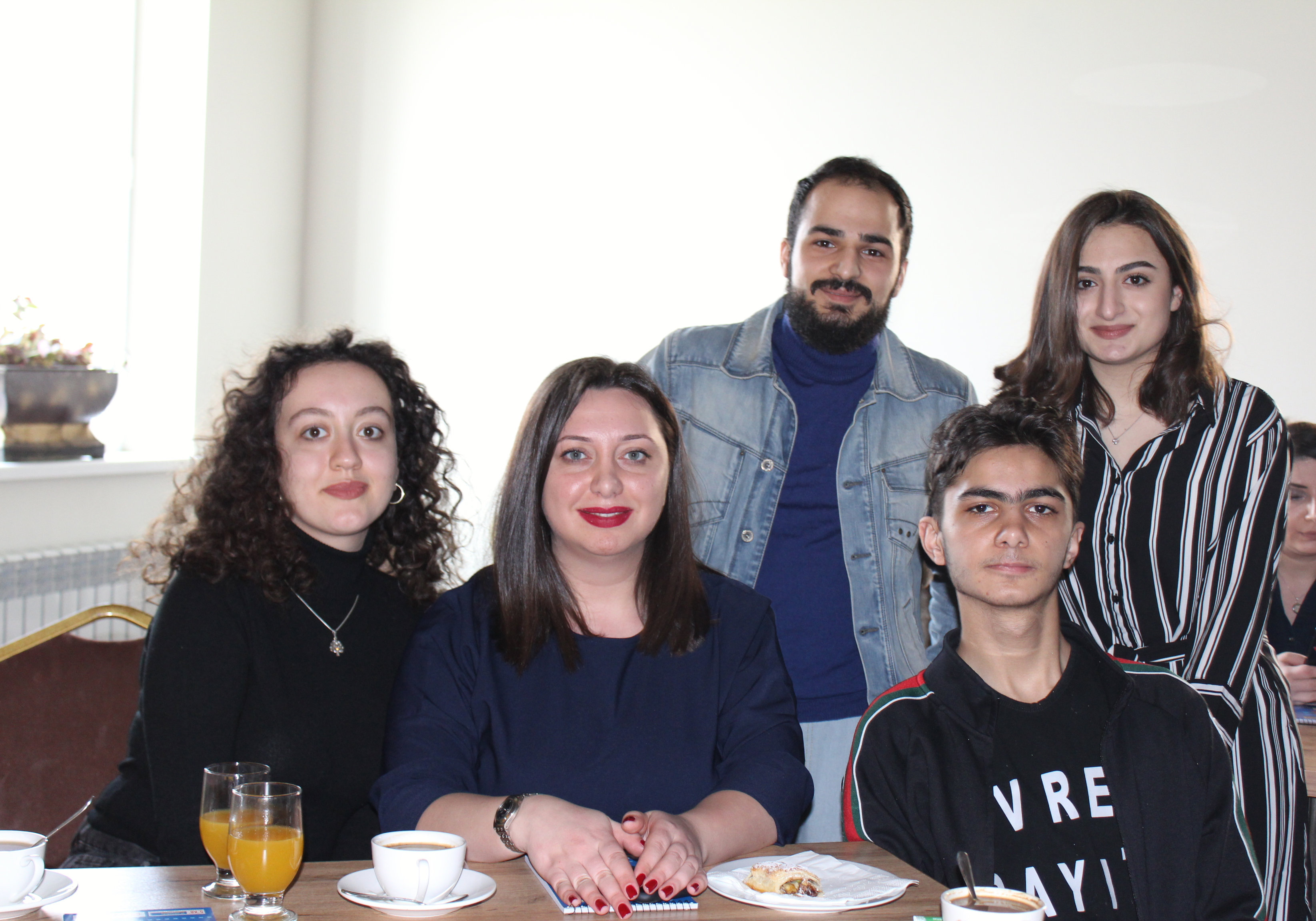 ---